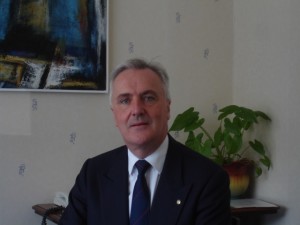 Michael Reid : Licensed Insolvency Practitioner
Michael trained with an international firm of chartered accountants in Glasgow and qualified as a chartered accountant in 1981. Thereafter he worked in Paris, London and Toronto before returning to Aberdeen in 1986. He co founded Meston Reid & Co on 1 January 1990.
Michael has held a full insolvency permit since 1989 and has acted as principal in hundreds of formal insolvencies (administration, receivership, liquidation, sequestration and trust deed) and provided support/advisory services to numerous businesses and individuals who have experienced financial difficulty and required specialist help.
Michael served on the ICAS insolvency committee from 1996 to 2011, and served on the UK Joint Insolvency Exam Board from 1997 to 2010.
He is a regular contributor of insolvency technical articles to various publications.  He is a member of Aberdeen Squash Club and Royal Aberdeen Golf Club, a regular player of both sports.  He is the Burgess of Guild of the City of Aberdeen and a senior member of one of the oldest Freemason Lodges in Scotland.
---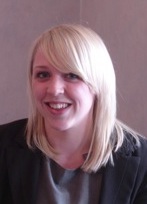 Sarah Bedford : Insolvency Manager
Sarah graduated with an honours degree in law from the University of Aberdeen in 2009 and joined the Meston Reid & Co insolvency team in April 2011.
She has a wide experience of personal/corporate insolvency, both formal and informal assignments, and provides advice to both individuals and directors/businesses facing financial difficulty.  Her experience also includes acting for companies where insolvency proceedings may provide a less favourable outcome to stakeholder groups compared with creditor consultation/communication supported by a practical settlement programme.
Sarah passed both the corporate and personal Joint Insolvency Board Examinations in March 2019, further enhancing her knowledge and ability to deal with complex assignments.  She is responsible for managing all facets of the insolvency department.
In her spare time Sarah enjoys running, socialising with friends and spending time with her husband and young daughter.
---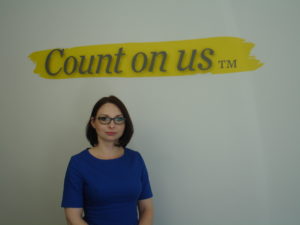 Zaneta Resiak : Insolvency Case Handler
Zaneta holds a degree on sociology and a further qualification in business public relations and human resource management. Shortly prior to joining the firm she obtained an AAT qualification in bookkeeping. She joined Meston Reid & Co in early 2018 an is involved with both corporate and personal insolvency assignments.  She is currently studying for her Certificate of Proficiency in Insolvency and spends some of her spare time as a volunteer for the local Polish community.
---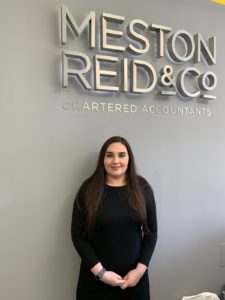 Fyonna Duff : Insolvency Case Handler
Fyonna obtained a BA in accounting and finance at the University of Abertay in September 2019, before joining Meston Reid & Co in early 2020.  She has responsibility for both personal and corporate assignments and is studying for her ACCA qualification as well as her Certificate of Proficiency in Insolvency.
---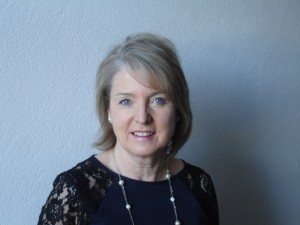 Lena Wood : Insolvency Administrator
Lena joined Meston Reid & Co in 2008 and has experience in banking and administration over a number of years. She provides direct support for all cases, dealing directly with debtors, creditors, directors and all other parties linked to an insolvency process.
Her interests include gardening and cooking, and she was a Special Constable in Aberdeen for a number of years.
---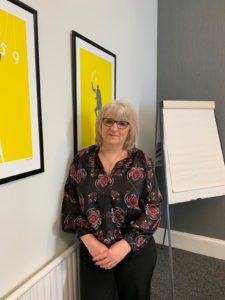 Donna Bain : Insolvency Administrator
Donna joined the firm in 1994 and provides a full range of administrative support to each member of the insolvency team as well as having primary responsibility for cashier and audio-typing duties also providing reception support when required.
---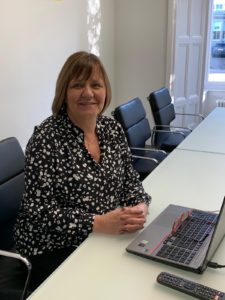 Lesley Ryrie : Insolvency Administrator
Lesley joined the firm in 1993 and provides administrative support to the insolvency team and has primary responsibility for initial client contact, mail (incoming/outgoing), storage/filing and provides cashiering support when required.